Professional Home Improvement
Contractors
Transform your home with MBH Roofing & Waterproofing, your trusted contractor in Albany Ave, Brooklyn, NY!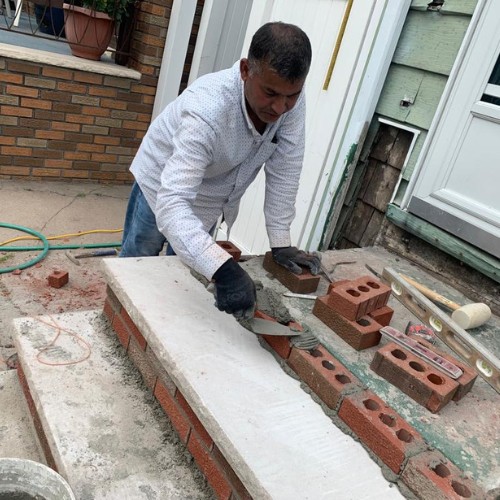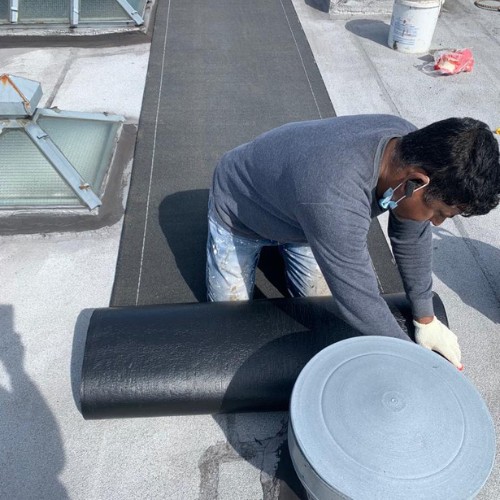 With over a decade of experience in the industry, we pride ourselves on our commitment to quality, professionalism, and customer satisfaction. Our skilled and certified team of experts offers a comprehensive range of services, including residential and commercial roofing, waterproofing, gutter installation and repair, siding, and insulation.
At MBH Roofing & Waterproofing, we understand that your home is your sanctuary, which is why we take the utmost care and attention to detail on every project, no matter how big or small. We use only the highest quality materials and employ the latest industry techniques to ensure that our work stands the test of time, protecting your home and family from the elements.
We Provide Superior Home Improvement Services
Six Reasons For People Choosing Us

    "I recently had MBH Roofing & Waterproofing handle the brick pointing and gutter maintenance for my home, and I couldn't be happier with the results! Their team was professional, punctual, and thorough in their work. My house looks fantastic, and I've received numerous compliments from neighbors. I'll definitely be using their services again for future home improvement projects!" 

"We hired MBH Roofing & Waterproofing to install a new roof and waterproof our basement. From start to finish, their team was attentive, knowledgeable, and efficient. The quality of their workmanship was outstanding, and they made sure we were kept informed throughout the entire process. Our home is now safe and protected from any weather conditions, all thanks to MBH Roofing & Waterproofing!"

    "I can't say enough good things about MBH Roofing & Waterproofing. We needed our sidewalk repaired and some residential masonry work done. Their team was friendly, professional, and exceptionally skilled. They completed the job on time and left our property looking better than ever. I would highly recommend them to anyone in need of home improvement services!"
Don't Know What To Start With?
Get A Solutions For All Roofing Services