About MBH Roofing & Waterproofing Company
Established in 2010, MBH Roofing & Waterproofing is a Brooklyn, NY-based company specializing in a comprehensive range of home improvement services. With a strong commitment to delivering excellence and customer satisfaction, we pride ourselves on providing top-quality brick pointing, waterproofing, roofing, gutter maintenance, sidewalk services, stucco, and masonry services. Our skilled and dedicated team, along with our certifications, ensure that we continue to deliver the best services to our clients.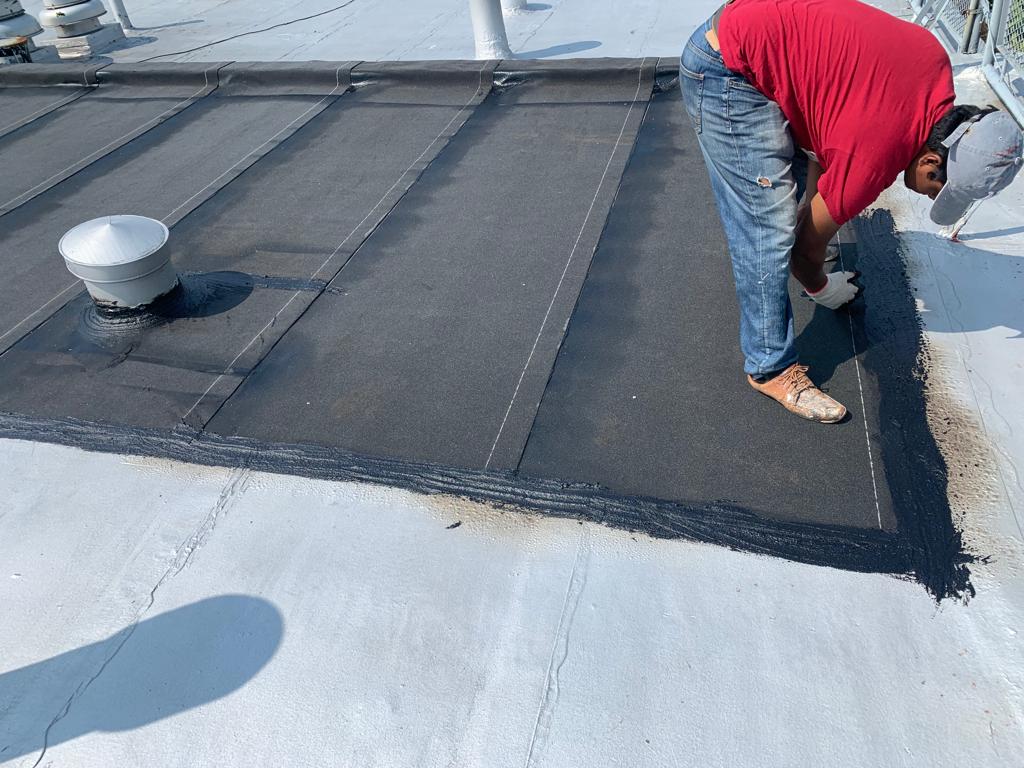 At MBH Roofing & Waterproofing, we understand the importance of maintaining the structural integrity and aesthetic appeal of your property. With our extensive experience, certified professionals, and commitment to excellence, you can trust us to provide unparalleled service for all your exterior building needs. Contact us today to learn more about how we can help you protect and enhance your investment.
Contact MBH Roofing & Waterproofing
Get in touch with us today to discuss your exterior building service needs or to request a free estimate. At MBH Roofing & Waterproofing, we pride ourselves on our prompt and courteous communication. Our team of experts is here to provide you with the exceptional service and solutions you deserve.